Where to Start When Labeling a New Warehouse
Planning and Partnering
For 3PLs and warehouse operators, commissioning a new warehouse can feel like an overwhelming task. From warehouse mapping and numbering to label and sign installation to accounting for future changes to the warehouse layout, a new warehouse presents an array of challenges to any warehouse manager.
ID Label provides deep expertise that lets you tackle these challenges in an efficient manner. Read on to learn more about the benefits of partnering with ID Label on your next project.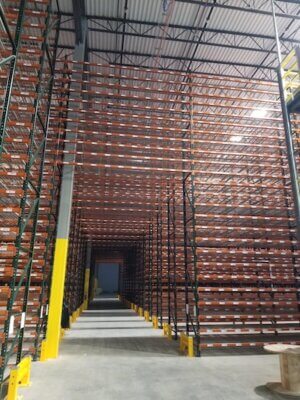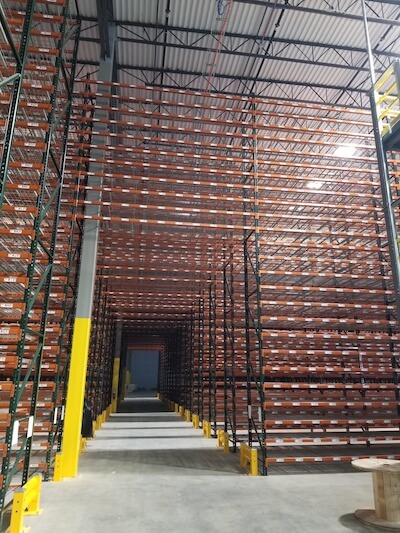 Planning and project management begin early and incorporate the manufacturing and preparation of your complete set of labels and signs. We prepare and package these assets to ensure the most efficient, error-free installation process.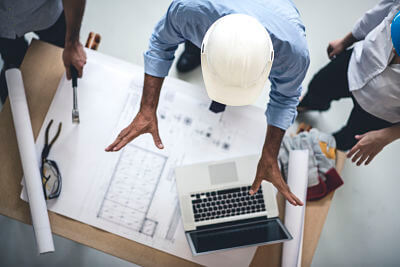 Turnkey Solutions
ID Label delivers custom solutions for all of your LPN, rack, shelf, and bin labels, as well as all of your warehouse signs. This includes expert guidance on label/barcode design, materials, adhesives and professional installation services for a complete turnkey solution.
ID Label works with a majority of today's leading 3PL firms. We partner with you to understand your operating environment, applications and scanning technology to recommend what labels work best. Installation projects include material and warehouse layout recommendations, data file review and comprehensive planning services.
Professional Installation
ID Label not only manufactures the highest quality warehouse rack labels and retro-reflective signs, we also install them — using our own team of ID Label employees to ensure the job is done right. Each year we manufacture and install more than one million warehouse labels and 50,000 signs for warehouses nationwide.
Planning and project management begins early and incorporates the manufacturing and preparation of your complete set of labels and signs manufactured in one of our two state-of-the-art facilities. We prepare and package these assets to ensure the most efficient, error-free installation process.
Our nationwide staff specializes in installing overhead bulk storage warehouse signs, aisle markers, dock signs, hanging zone markers and more. When you partner with us, you get peace of mind knowing the installation will be done right the first time.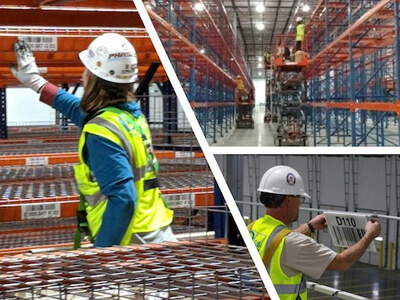 Warehouse Flexibility
You can't predict what your labeling needs will be in the future, but you can prepare to adjust your operation to address them. On top of making sure you have an optimized warehouse layout and a clear inventory tracking plan, our experts will help you choose labeling solutions that best fit your warehouse needs and provide you with the flexibility needed to keep your operation running smoothly.
Not having a flexible warehouse layout will cost you time and money in the long run. One of the easiest ways to prevent your bottom line from taking a hit is investing in a labeling solution that can adapt with the ever-changing inventory of a warehouse. With innovative solutions such as Eco Beam Renew™, Clean Release™ and magnet labels, ID Label makes relabeling rack locations effortless.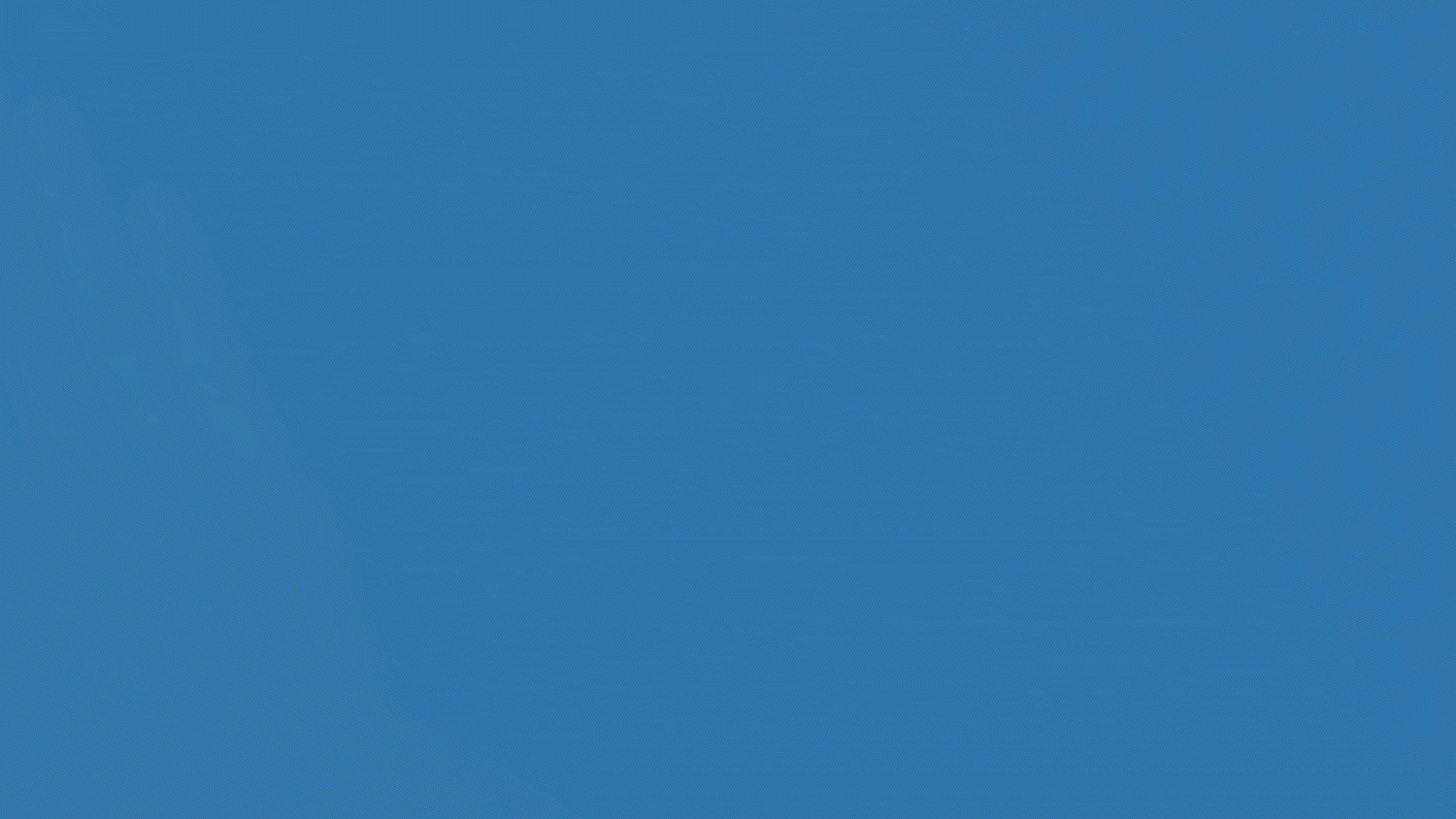 Meeting Your Go-Live Date
With our professional assistance in everything from label design and construction to installation, warehouse managers are free to focus on the other critical aspects of their operation that allow them to avoid the setbacks that often accompany a DIY approach.
Partnering with ID Label ensures that everything goes smoothly and in a timely manner so that you can meet your go-live date.

The ID Label Advantage
ID Label manufactures extremely durable warehouse rack, shelf and bin location labels. Our materials have been tested and used in warehouse operations around the globe.
We also provide warehouse signage and turnkey nationwide installation services to provide a complete solution to our many clients who rely on us for all their warehousing needs.