The Industry Leader in Custom Barcode Label Solutions
ID Label Inc. provides design engineering, production, signage and nationwide installation services of custom, variable-information barcode labels and asset tags for organizations in the warehousing, supply chain, manufacturing, electronics, calibration, medical, laboratory and library markets.
Since 1994, we've been one of the nation's leading manufacturers of barcode labels and asset tags. Our solutions are used by thousands of global organizations to keep their businesses moving with efficiency, speed and accuracy. Our expert sales consultants are passionate about working with our customers and partners to provide smart ideas and innovative products.
No Scraping.
No Residue.
No Kidding!
Clean Release™ removable, repositionable warehouse labels were designed with today's smart warehouse in mind, where speed, efficiency and inventory location flexibility are top priorities.
See How We Help Businesses Do More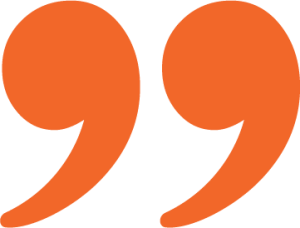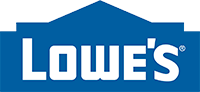 "ID Label was a real partner, designing and engineering thousands of labels to our precise requirements. They were extremely responsive and committed to our needs. We had to repeatedly coordinate manufacturing, timing and shipping to 15 DCs. Our labels were always delivered without a hiccup – on time if not ahead of schedule."
– Jamie Reiss, Senior Industrial Engineer, Lowe's Flatbed Distribution Centers