Since 1994, ID Label Inc. has been one of the nation's leading manufacturers of custom, variable-information barcode labels and asset tags. Our solutions are used by thousands of global organizations to keep their businesses moving with efficiency, speed and accuracy. Our expert sales consultants are passionate about working with our customers to provide smart ideas and innovative products.
With the industry's most advanced digital technology footprint, we provide custom design engineering, production, signage and nationwide installation services for organizations in the warehousing, supply chain, manufacturing, electronics, cleanroom, calibration, medical, laboratory, lumber and library markets.
ID Label Inc. has successfully grown by investing in the latest technology, delivering superior customer service and designing the best label solutions in the industry. As a manufacturer, we can directly offer customers our industry expertise and knowledge, custom-engineered solutions using the latest materials and digital technology, and extremely competitive, direct pricing options.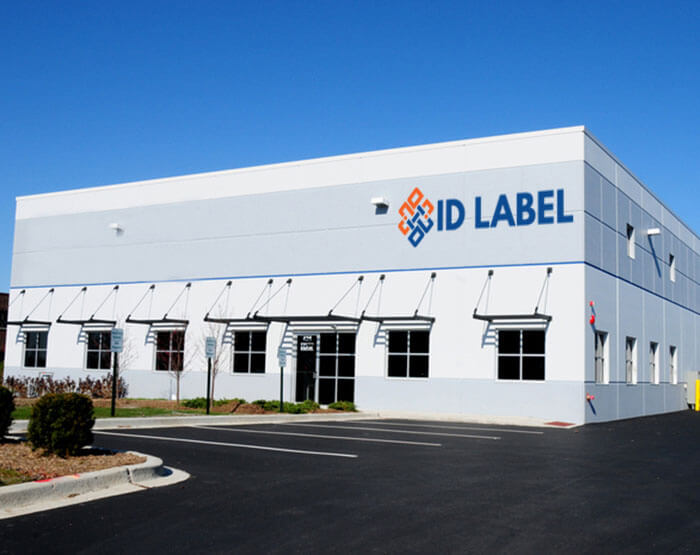 Innovative Solutions that Leverage Advanced Digital Technology
We operate two state-of-the-art manufacturing facilities where we custom-engineer labeling solutions on our full line of digital printing systems with multicolor, UV and in-line lamination capabilities.
25 presses featuring cutting-edge labeling technology for any solution (7"-17" width)

Two high-speed digital UV inkjet presses (the first available in U.S.)

Advanced aqueous and toner-based presses

Smudge- and fade-resistant inks

Industry-leading quality and durability

Proven solutions for any environment, application and budget
Advanced Technology
and Materials
As a digital manufacturer, we can efficiently produce short or long runs on paper, polyester, vinyl, Kimdura, Valeron, Kapton or retro-reflective materials.
For added protection, we varnish or laminate our labels with clear polyester, polypropylene or lexan.
We can deliver barcodes of various sizes, density and orientation, with popular symbologies that meet today's complex industrial standards. All labels are verified during production to ensure complete satisfaction.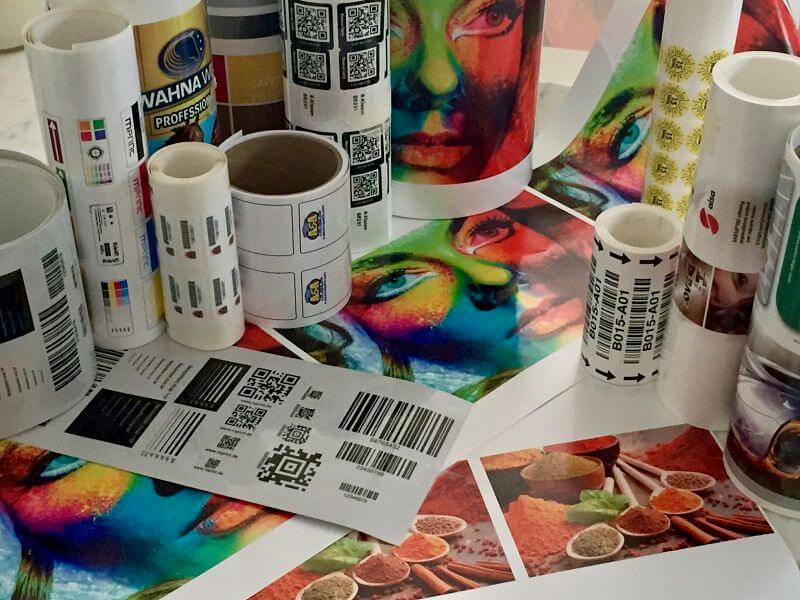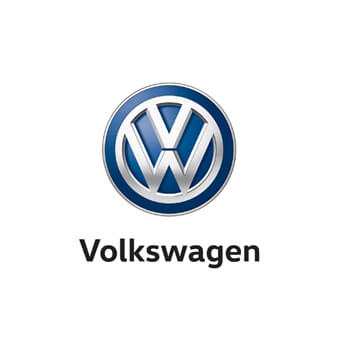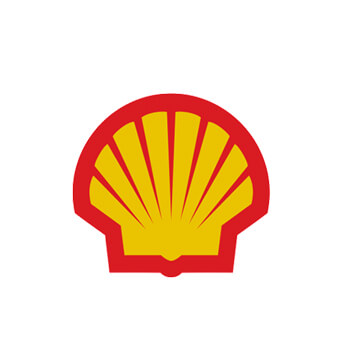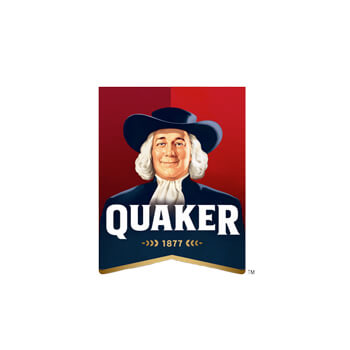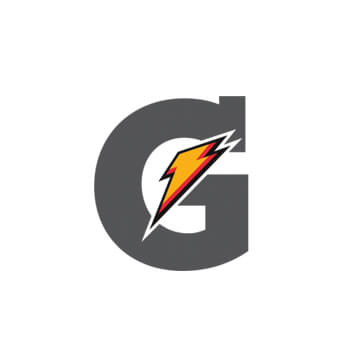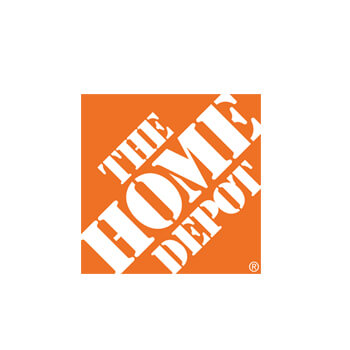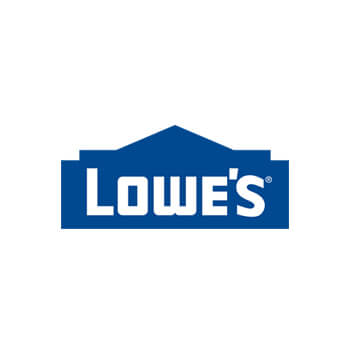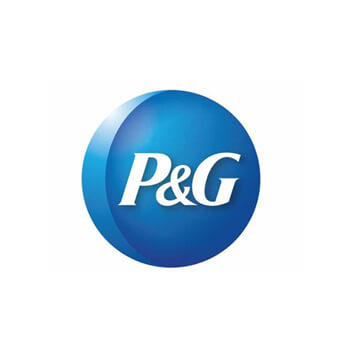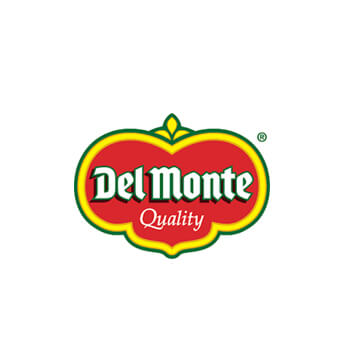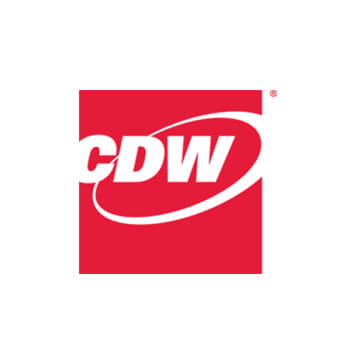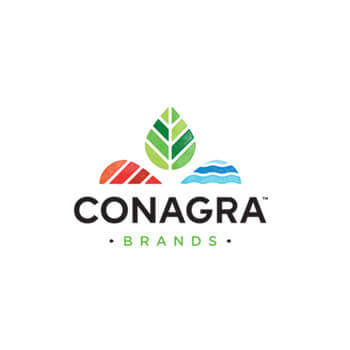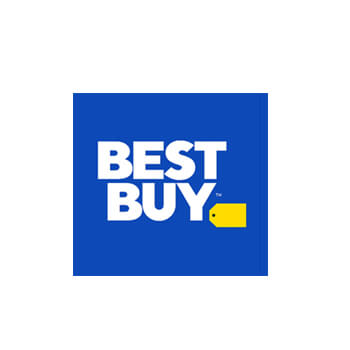 Industry-Leading White Papers
We value our customers and their business above everything else. To keep you moving forward, we frequently publish industry-leading white papers to help keep you informed of the latest labeling trends and solutions so you can do more.