Warehouse Rack Reconfiguration Trends to Improve Fulfillment Processes for 3PLs
E-commerce sales have companies thinking about how they can become efficient at handling more SKUs and shipping directly to consumers. Many are turning to third-party logistics (3PL) providers to help meet these challenges.
"3PLs are looking for new ways to maximize their racking and shelving to make way for more SKUs while continuing to service their diverse customer base," said Scott Bender, ID Label's vice president of sales.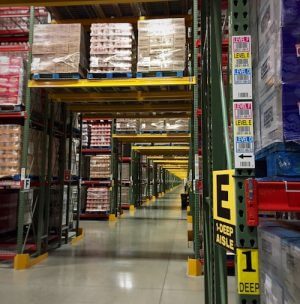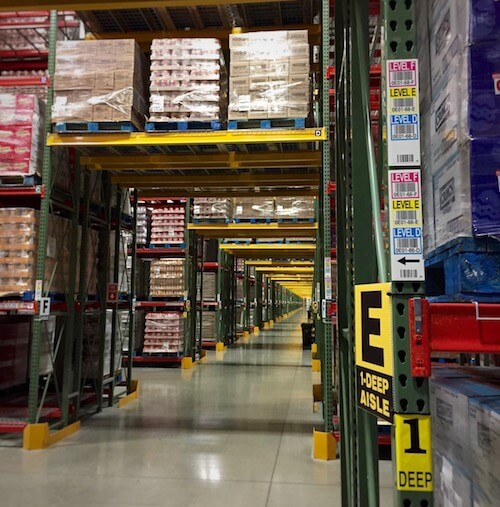 "When warehouses prioritize e-commerce, direct-to-consumer fulfillment, they often need to reconfigure and reorganize their racks and shelves."
– Scott Bender, ID Label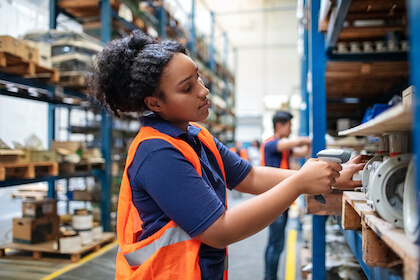 Changes in Warehouse Racking and Shelving
3PLs that may have been set up to ship pallet loads and truckloads of products to individual stores, for instance, are now modifying existing facilities to enable a higher volume of each and case picks for e-commerce distribution.
Warehouse racking and shelving options that allow more space between workers as they effectively fulfill orders is in particularly high demand. 3PL warehouse operators are investing in picking carts and other pieces of warehouse equipment to allow individuals to work more independently on the warehouse floor.
Growing Demand for Repositionable Labels
"When companies prioritize e-commerce, direct-to-consumer fulfillment, they often need to reconfigure and reorganize their racks and shelves," Bender said. "This is particularly true for big box retail, grocery and e-commerce customers."
As a result, there's a growing need for flexibility in labeling rack storage locations. Warehouse operators need more leeway to slot their products in a way that maximizes use of space and improves picking efficiencies. That can mean a greater need to relabel rack and shelve locations with more frequency due to changes in product demand, each picking, higher return volumes or seasonal requirements.
Eco Beam Renew™, ID Label's linerless rack cover-up solution, and Clean Release™, our award-winning repositionable warehouse label, are two products we designed to address the growing demand for location flexibility.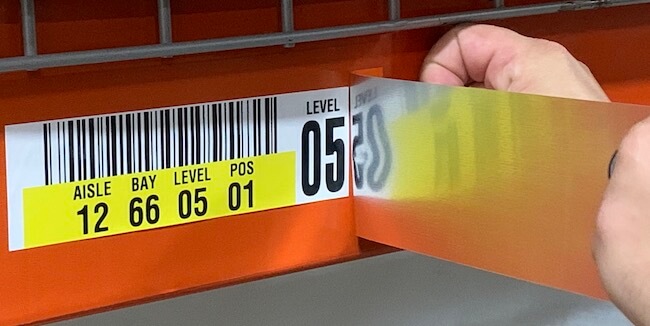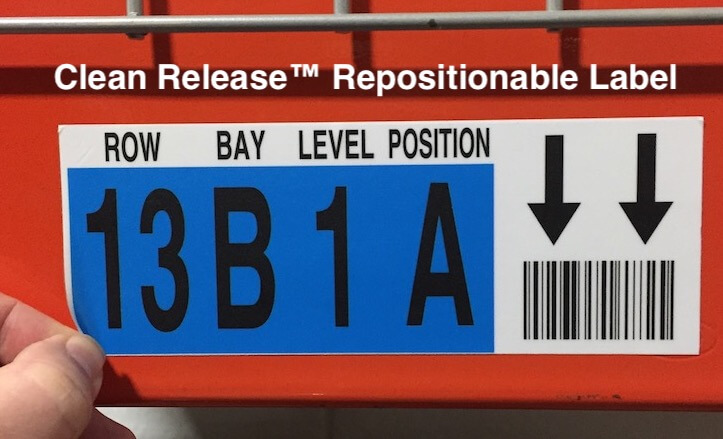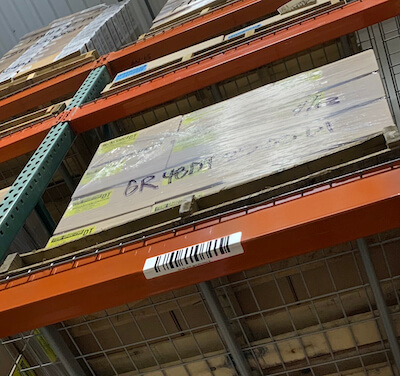 Long-Range Scanning Supports Taller, High-Capacity Warehouse Facilities
To accommodate the uptick in e-commerce orders, 3PLs have to be able to hold and pick more products using their existing space. This has resulted in increased use of bulk storage and high-capacity warehouse racking to accommodate the larger volume being stored. As more facilities incorporate taller racking systems, the need for long-range label scanning solutions has increased.
"As a custom label manufacturer, ID Label is able to construct our rack labels and signs with retroreflective barcode materials," Bender said. "These specialized materials enable optimal scan accuracy from very long distances—typically 50 feet or more."
Leveraging New Warehouse Technology  
According to CBRE Research, each $1 billion in incremental e-commerce sales generates demand for 1.25 million square feet of new warehouse space. The shortage in warehouse space may push companies to rethink their physical fulfillment footprints and find new ways to leverage automation, vertical space, robotics, and rack and shelving systems without having to acquire or build new facilities.
"3PLs are busier than ever," Bender said. "Capacity issues and supply chain delays are making this a challenging environment."
ID Label has proven solutions to meet the dynamics of today's market. "We're proud to work closely with many of today's leading 3PLs."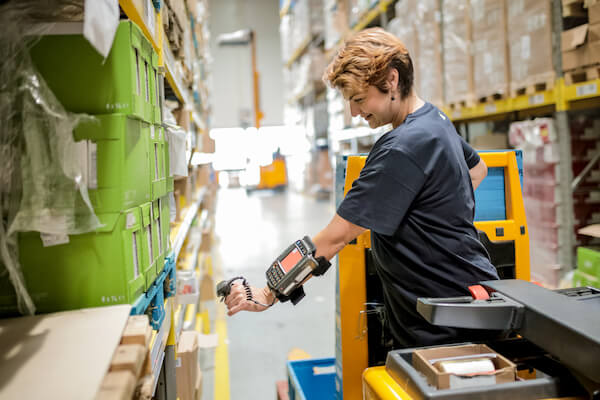 The ID Label Advantage
ID Label manufactures extremely durable warehouse rack and bin location labels. Our materials have been tested and used in warehouse operations around the globe.
We also provide warehouse signage and turnkey nationwide installation services to provide a complete solution to our many clients who rely on us for all their warehousing needs.