3 Challenges E-Commerce Growth Presents for Warehouse Operations
Global e-commerce sales were expected to hit $4.2 trillion in 2021, with U.S. buyers accounting for close to one-quarter of that spending.
This surge in online purchases offers plenty of opportunities for warehouses, but it also poses several challenges. Warehouse operations across the country now need more flexibility than ever to meet customer needs.
In this blog post, we take a deeper dive into the emerging warehouse challenges posed by rising e-commerce orders. We also offer barcoding solutions that can provide the flexibility your warehouse operations need to succeed.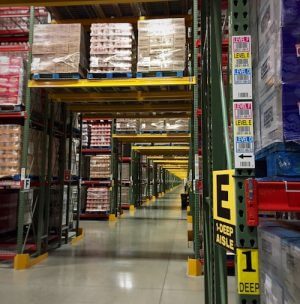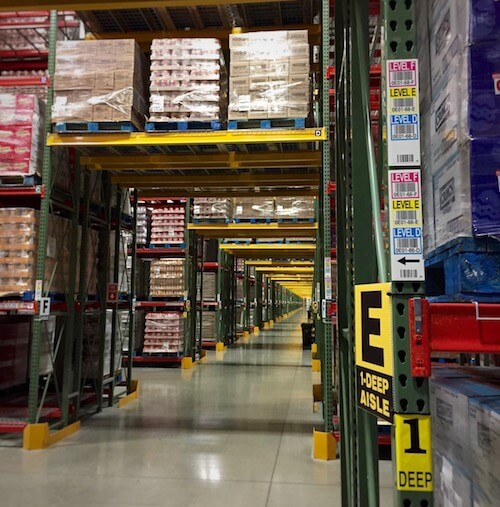 "Analyzing your current picking and packing strategy to align with frequently sold products can help you identify how to improve your warehouse layout and fulfillment practices."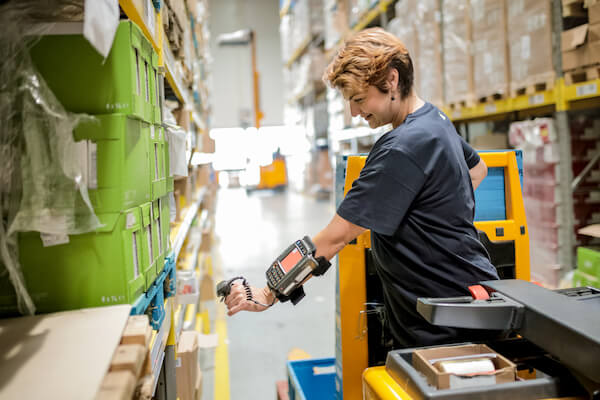 Challenge 1: Managing Inventory
Smart solutions are required to meet the demands of e-commerce with operational efficiency.
"Today's sophisticated warehouse operators rely on advanced warehouse management systems," said Gregg Schiltz, ID Label's chief operating officer. "A WMS improves inventory visibility, optimizes use of space, makes products and materials easy to track and trace, boosts worker productivity and increases operational throughput."
E-commerce facilities require greater space to accommodate a large number of SKUs. A fresh look at slotting—how the facility is organized to maximize space and make picking more efficient—is a smart step. Slotting is often organized by SKU number, product type, or any other type of product characteristic.
Barcode labeling plays an important role here. Location flexibility is often required to accommodate fast-moving items and seasonal demands. ID Label's Clean Release™ repositionable labels enable you to easily relabel warehouse rack locations and containers as your product inventory and information changes, or when reconfiguring locations.
"By using removable labels, you'll eliminate the need to scrape old labels and repeatedly clean and treat your racks, beams and shelves in the future," Schiltz said. "These repositionable labels were designed with today's smart warehouse in mind, where speed, efficiency and inventory location flexibility are top priorities."
Challenge 2: Managing Order Fulfillment
Today's consumers are accustomed to making smaller, more frequent orders, while having high expectations for rapid delivery. That puts the onus on warehouses to fulfill a higher quantity of orders of different sizes even faster.
Modern warehouses are being customized to handle these smaller orders with more frequent shipping. The customization is changing the way workers pick orders. Analyzing your current picking and packing strategy to align with frequently sold products can help you identify how to improve your warehouse layout and fulfillment practices.
"A new WMS will help analyze how to handle different orders, analyze the flow and costs, and identify bottlenecks," Schiltz said. "Don't forget to analyze your barcode labeling requirements to support the functionality of your WMS."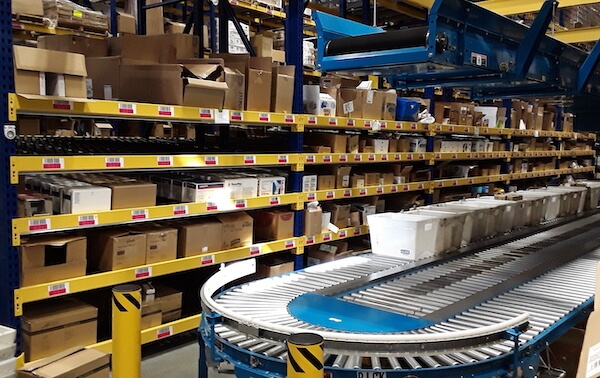 Challenge 3: Managing Returns
Managing returns is an essential part of fulfillment and the reverse supply chain. That challenge is greater than ever. In fact, retailers lost $218 billion to e-commerce returns in 2021 at a rate of 20.8% of goods sold, according to a survey conducted by Apriss Retail for the National Retail Federation.
Today's e-commerce warehouse operators have to handle functions that were previously performed outside the realm of warehousing. This includes receiving returns, inspecting items, processing the orders and communicating with consumers throughout the timeline.
The right barcode labeling, including preprinted LPN labels, can help. "Several ID Label e-commerce customers use custom return merchandise authorization labels to track and manage product returns in their facilities," Schiltz noted. "Task-specific LPNs ensure workers know the destination of each pallet, case and box."
Contact your ID Label representative to learn more.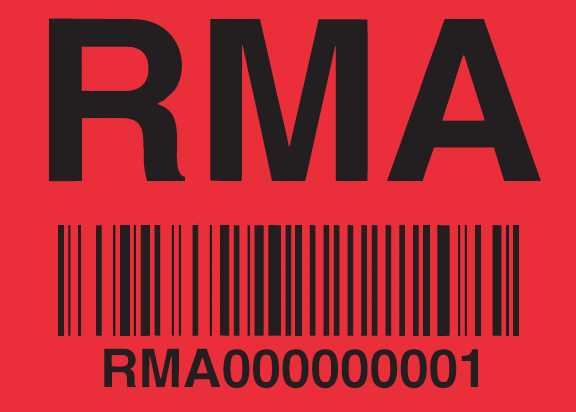 The ID Label Advantage
ID Label manufactures extremely durable warehouse labels. Our materials have been tested and used in warehouse operations around the globe.
We also provide warehouse signage and turnkey nationwide installation services to provide a complete solution to our many clients who rely on us for all their warehousing needs.