5 Ways Your Warehouse Print-On-Demand Solution is No Bargain
If you're tracking products or assets through your warehouse or distribution center, there's a good chance you're using LPN/pallet labels with barcodes. Thousands of companies like yours do just that. It's a simple, highly efficient way to track and manage important items.
But a key consideration is how to produce your LPN labels in a way that's cost effective and most efficient for warehouse workers. It may seem like printing your own labels in-house would be a smart way to save time and resources.
When you do the analysis, however, the results may surprise you.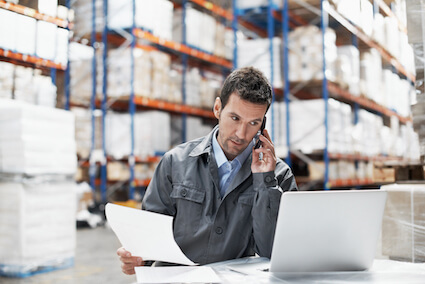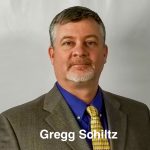 "The downsides that we hear most often are that it's time-consuming and error prone, and quality consistency is a major concern," said Gregg Schiltz, ID Label's chief operating officer."
– Gregg Schiltz, ID Label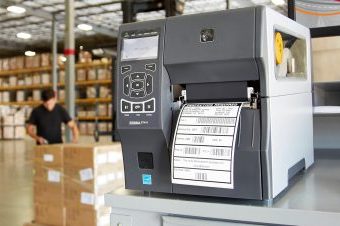 The Drawbacks of Print-On-Demand Labels
As convenient and "cheap" as it may seem, in-house, on-demand printing has its drawbacks.
"The downsides that we hear most often are that it's time-consuming, error prone and can be a real drain on your resources," said Gregg Schiltz, ID Label COO. "We encourage our clients to do a true cost/benefit analysis to fully understand the pros and cons of printing LPN labels on-demand."
Labor Challenges? Here's How Preprinted LPN Labels Can Help.
Warehouse operators are seeking ways to meet demand amidst a challenging labor market. Preprinted pallet and LPN labels are one way you can ensure workers spend their time productively.
"At the end of the day, your expertise and primary focus is on running your operations, not printing barcode labels," Schiltz said. "Let the experts handle that."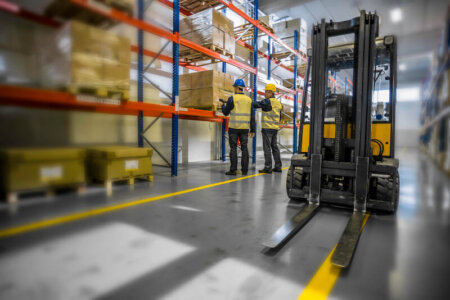 5 Key Questions to Assess Your True Costs
There are five questions you should consider to help you understand if a print-on-demand approach is costing you more than you realize.
Is your time better spent operating a printer or operating a warehouse?
What is the impact to your operations if there's a label sequence error or misprint?
How much are you investing in printing equipment, software licenses, supplies and manpower for "free" in-house labels?
Are you satisfied with your label durability, quality and adhesive strength?
Have you compared the true costs of on-demand vs. preprinted labels from an industry leader like ID Label?

Download: "5 Ways Your Print-On-Demand Solution is No Bargain"
This informative ID Label white paper will  help you assess the true costs of printing your warehouse barcode labels in-house. Download it today.
The ID Label Advantage
ID Label manufactures high-quality, extremely durable warehouse labels. Our materials have been tested and used in warehouse operations around the globe.
We also provide warehouse signage and turnkey nationwide installation services to provide a complete solution to our many clients who rely on us for all their warehousing needs.