Labor Challenges? Here's How Preprinted LPN Labels Can Help.
It remains difficult for managers to fill open warehouse jobs in today's environment. In some cases, automation solutions can mitigate areas of labor imbalance, but the challenges still exist. In fact, a recent Forbes article reports that the industry had close to 500,000 openings, excluding seasonal holiday demands, decrying the shortage as "worse than ever."
Warehouse operators are looking at all possible ways to maintain productivity and throughput with the staff they have. Reexamining the way your facility produces its barcode labels is one area worth considering.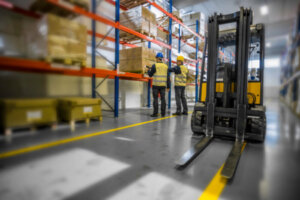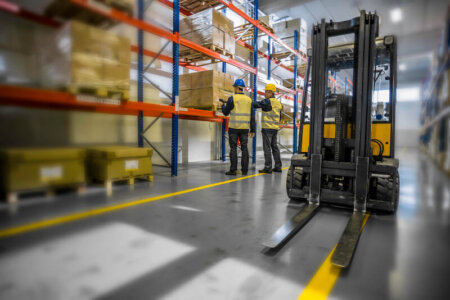 "Printing barcode labels in-house takes time and effort—resources in short supply when your facility is understaffed."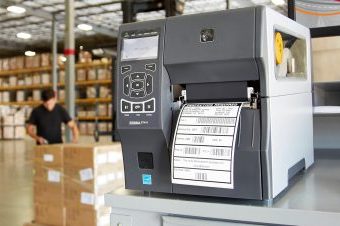 Preprinted vs. Print-on-Demand Labels
Pallet and LPN labels are ubiquitous in today's warehouses and distribution centers. They work in conjunction with your warehouse management system to track products and materials from the moment they enter the warehouse until the time they leave.
"Printing these labels in-house takes time and effort—resources in short supply when your facility is understaffed," said Malcolm Aitken, ID Label's vice president of sales. "When you look at the total cost of ownership and the impact to productivity, preprinted labels are usually the best option."
Operational Efficiency
As a warehouse manager, your focus is rightly on speed and operational efficiency.
Under normal circumstances, it may seem that it doesn't take long for on-demand printing of LPN labels. But how far do your workers have to travel back and forth to a printer and wait for jobs to run multiple times per shift?
"With today's manufacturing and e-commerce demands, many of our customers are seeing increased demand for LPNs," Aitken said. "If you require thousands of labels each day—and that need is growing—that's a significant amount of worker time. Not to mention the potential for misprints, voids and equipment issues that eat into productivity."
Even mobile wearable printers can have drawbacks. To make it lightweight enough to carry around all day, many features are lost. The roll size for blank labels may only be a fraction of the size a desktop printer can hold, which means more time spent switching out rolls. These types of printers also use a special thermal paper, which can be pricey.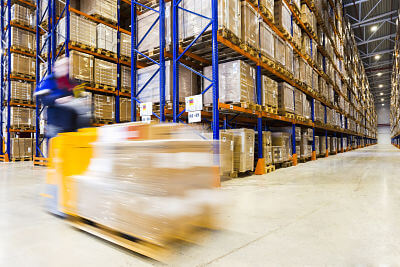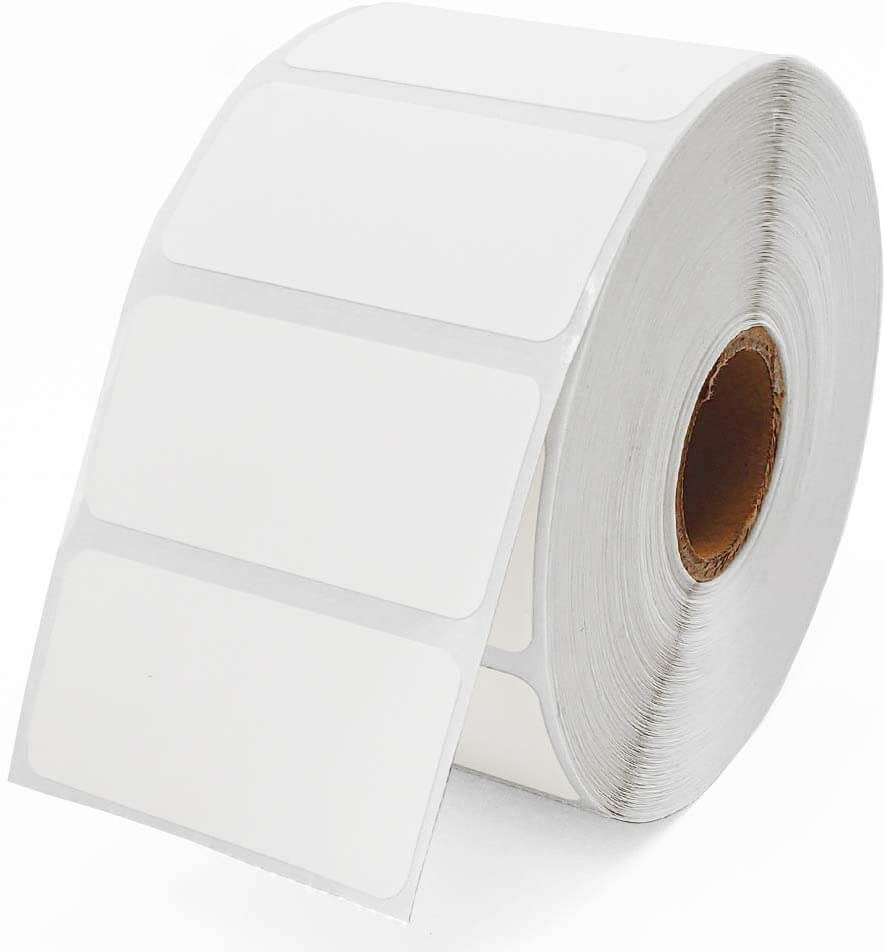 Equipment Upkeep and Management
Another area where in-house printing impacts labor is with ongoing setup and management.
"Workers have to regularly maintain hardware and software," Aitken said. "Supplies like ribbons and paper have to be frequently replaced. It adds up."
Additional costs include investing in maintenance plans and IT expertise to keep systems up and running.
Label Misprints
Unfortunately, duplication of barcodes sequences can be an issue with in-house printing.
"One of our customers had to shut down for an entire day when a worker didn't log a run of in-house LPNs correctly in the system, so another worker unknowingly printed duplicate sequences," Aitken said. "Thankfully the error was caught, but they had to comb through the warehouse to find all of the duplicate numbers."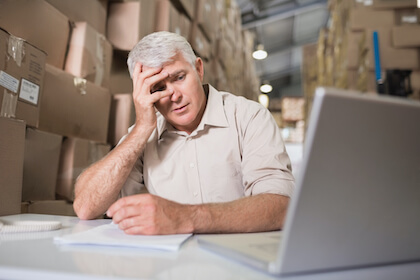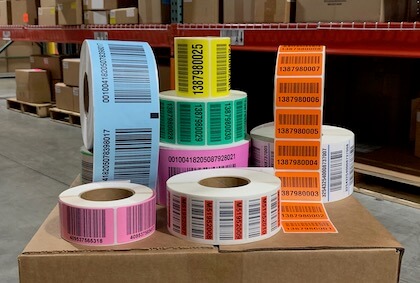 Quality and Performance
Depending on your operating environment and temperatures, you may find that in-house LPN labels aren't the best solution.
"ID Label custom designs our LPN labels to match your requirements, and they're available in a variety of materials, sizes and colors," Aitken said. "That includes ensuring the adhesives, ink, stock and protective coatings are engineered for your specific environment, whether that be ambient, cooler or freezer."
Put Your Workers to Work
Warehouse operators are seeking ways to meet demand amidst a challenging labor market. Preprinted pallet and LPN labels are one way you can ensure workers spend their time productively.
"At the end of the day, your expertise and primary focus is on running your operations, not printing barcode labels," Aitken said. "Let the experts handle that."
ID Label even has a "Make-and-Hold" inventory program to ensure your next set of LPN labels is ready to ship when you need them.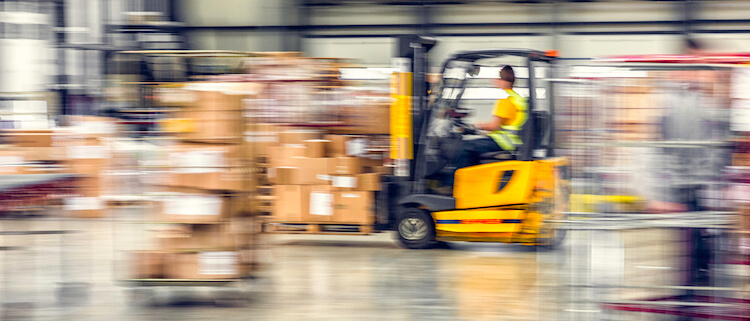 The ID Label Advantage
ID Label manufactures extremely durable warehouse rack, shelf and bin location labels. Our materials have been tested and used in warehouse operations around the globe.
We also provide warehouse signage and turnkey nationwide installation services to provide a complete solution to our many clients who rely on us for all their warehouse labeling needs.