Case Study: Labels for Difficult Surfaces Made Easy

Coreslab Structures is a premier producer of precast/prestressed concrete products. With 17 concrete facilities across North America, Coreslab is a leader in construction innovation, structural design and sustainable practices, dedicated to providing top quality products and services.
The Challenge
Coreslab was in need of professional labels and tags to properly identify and track concrete materials in its Missouri plant.

"Until Coreslab reached out to us, they had been tediously handwriting information directly onto their concrete construction materials with crayon sticks," said Jason Golding, ID Label's West Coast division manager.
"Needless to say, this method was cumbersome and labor-intensive," Golding said. "The handwritten information faded or smeared quickly, and it wasn't an effective way to track and inventory expensive construction materials for a multitude of high-value projects."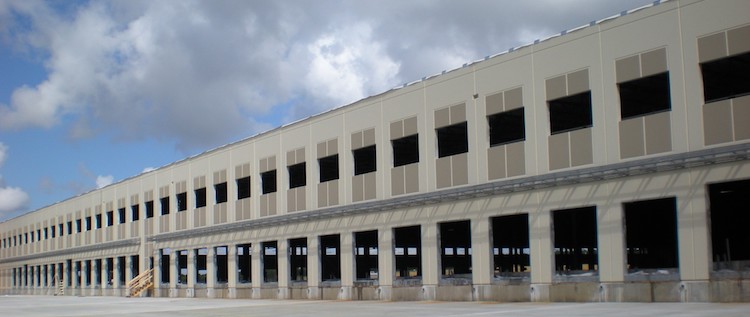 Even more critically, with vital information degraded or lost, multimillion-dollar construction projects were at risk of delay.
It was time to put the crayons away and implement a more concrete solution.
The Solution

ID Label proposed moving the company into a true state-of-the-art identification and asset management system. This involved:
Replacing crayon markings with high-performance labels formulated with a specialty adhesive for porous concrete
Implementing specialized inventory and tracking software for centralized product tracking and management
Arming its warehouse workers with mobile handheld scanners to track items and collect real-time data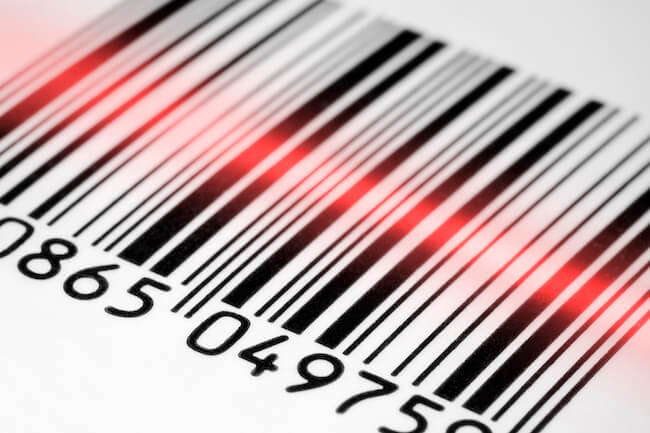 "We worked with Coreslab to test several different types of high-tack adhesives," Golding said. "These labels would be used to identify concrete building materials stored in their outdoor warehouses, so performance and durability were critical considerations. We put the labels through a rigorous set of tests in some extreme environments."
Following numerous adjustments, ID Label custom-engineered thermal-transfer labels that consistently passed Coreslab's material and environment tests.
The Result
Coreslab initially sought blank labels to accommodate on-site, in-house printing. But after consulting with ID Label, they opted for higher-quality, more durable labels preprinted in ID Label's Seattle manufacturing facility.

"Our solution allowed Coreslab to include important additional data on its labels, such as slab size, weight and lot number," Golding said, "and barcode images for efficient tracking and inventory management."
With the expert guidance of the ID Label team, Coreslab now has a mobile-powered inventory system that gives workers instant access to data showing the exact location of any item within its huge warehouse. This complete solution has helped Coreslab reap the benefits of improved productivity, greater on-time project completion and a centralized product tracking and management platform for continued success.
Contact us today for label samples, product information and a free consultation.