Library Labels Order Form
Please complete the form below to begin the order process. Have questions? Send us an email or call 800-541-8506 to speak with one of our library label specialists.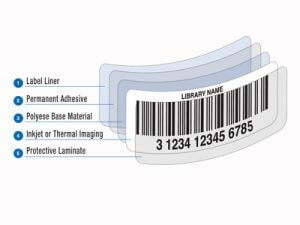 We also sell library patron cards. Please call 800.541.8506 or email customerservice@idlabelinc.com to learn more or request a quote.
We do not accept credit card orders via our website. To pay by credit card, be sure to select that option and one of our representatives will contact you to confirm payment details.