Video Case Study: Lennox Warehouse Label and Sign Installation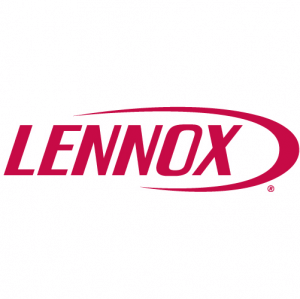 For more than 120 years, Lennox has been a leading provider of climate control solutions for heating, air conditioning and refrigeration markets around the world.
When it upgraded its warehouse management system (WMS), it relied on ID Label for a turnkey label and installation solution for a new distribution center in Georgia.
"ID Label not only manufactured all of our rack labels and signs, but they also have an installation team that is extremely professional and does the job the way it needs to look when you come into your warehouse. Everything was organized, labeled correctly, and we didn't have any of the stress of doing it ourselves. ID Label was a one-stop shop for us."
– Tom Wainwright, Regional Operations Manager
Watch the Lennox Installation Video
Key Installation Project Facts
1,300 retro-reflective bulk storage signs for long-range mobile scanning
12,000 laminated custom shelf labels
5,000 custom magnetic rack labels to allow for the movement of pick locations as inventory changes
Preprinted LPN labels for pallets and other moveable units, providing noticeable cost savings and improved quality vs. in-house print-on-demand labels
ID Label's Turnkey Installation Services
Each year, ID Label installs millions of warehouse location labels and signs — using our own team of ID Label employees to ensure the job is done right.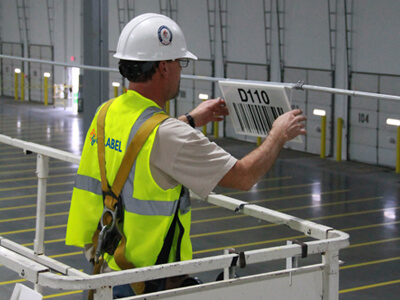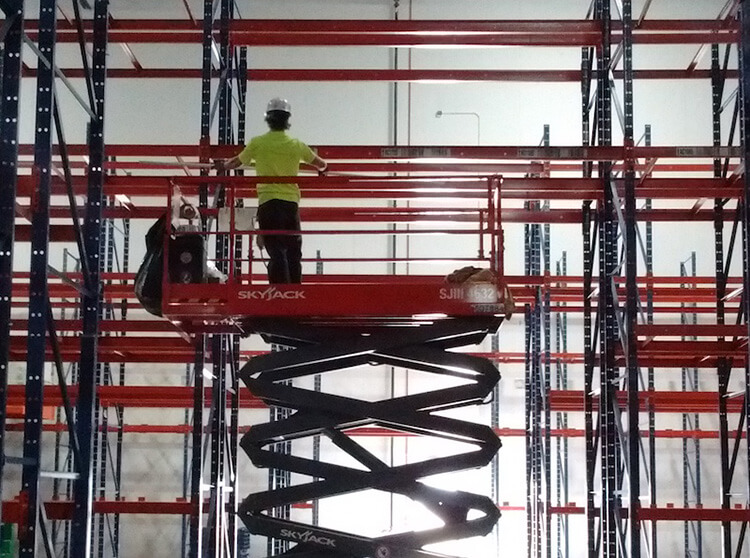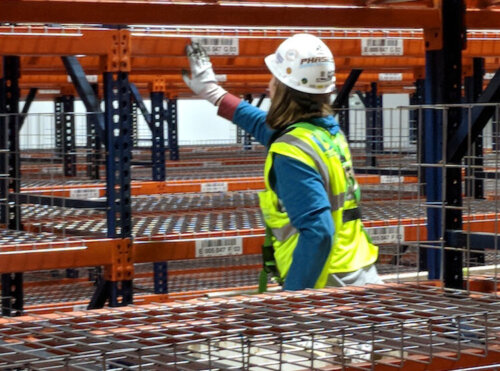 All of our installations include complete planning and project management services. This includes material and layout recommendations and data file creation and management.
Ready to Learn More?
If you're in the process of planning a new warehouse or distribution center or expanding your current facility, you've got plenty of milestones to focus on. Leave the labels and signs to your trusted partners at ID Label.
Contact us today to learn more or discuss your next installation project.