How Durable Are BullsEye™ Ultra-Durable Labels?
Tough Enough for Your Toughest Environment
Tired of replacing warehouse rack labels damaged by skids and forklifts?
Are scratched and torn labels failing to scan and slowing down picking operations?
Do you have bulk storage areas where overhead signage isn't an option?
If the answer is yes, the solution is BullsEye™ — our toughest, most durable warehouse label.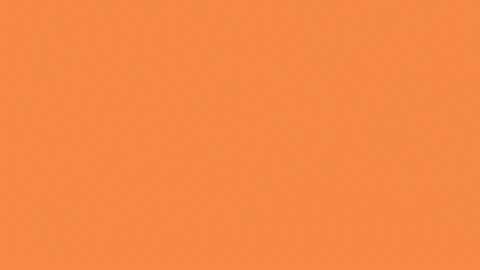 BullsEye™ ultra-durable warehouse labels are extremely rigid and virtually indestructible. They're built to withstand daily encounters with forklift trucks, pallet skids and warehouse traffic.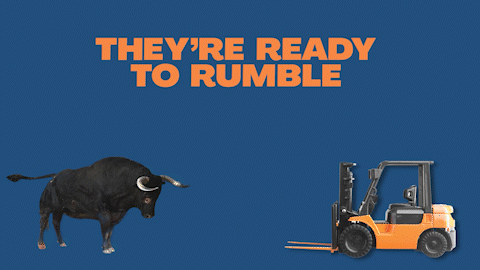 Go Ahead. BullsEye™ Can Take It.
No matter how efficient and automated your inventory system is, it's no match for poorly made barcode labels that easily scratch and tear. When labels won't scan, workers are forced to enter data manually, which hinders productivity and can lead to costly errors.
BullsEye™ ultra-durable labels are custom-engineered for today's modern warehouse. Our specialized manufacturing process produces extremely rigid and durable labels that withstand daily encounters with forklift trucks, pallet skids, carts and just about anything else you can throw at them.
Multiple Uses Throughout a Warehouse
Because BullsEye™ labels are durable and rigid, there's no need for an expensive add-on placard or magnet to hold your labels – which means great return on your investment.
BullsEye™ labels are ideal for use with:
Warehouse beams and shelves
Upright racking
Coolers and freezers
Floor location markers
ID Label custom engineers your BullsEye™ labels to just about any size, design, and color requested, and we manufacture them with a variety of adhesives conducive to your operating environment and temperature settings.
BullsEye™ labels are also available in our award-winning Arctic Xtreme™ freezer-grade construction.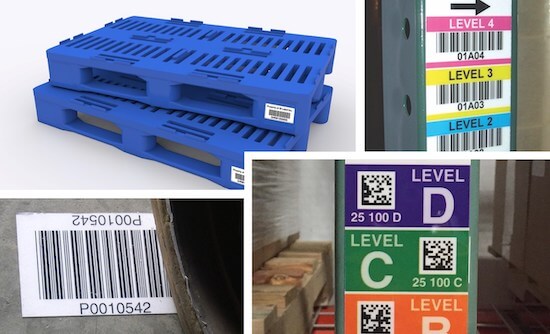 The ID Label Advantage
ID Label manufactures extremely durable warehouse labels. Our materials have been tested and used in warehouse operations around the globe.
We also provide warehouse signage and turnkey nationwide installation services to provide a complete solution to our many clients who rely on us for all their warehousing needs.