Barcodes West is Now ID Label Inc.
When We Do the Barcodes, You Can Do More
Welcome from CEO Neil Johnston

Since 1994, ID Label has been one of the nation's leading manufacturers of custom, variable-information barcode labels. Our 2016 merger with Barcodes West provides a strong presence on the West Coast to pair with our facilities in the Midwest and eastern U.S., and adds a great team of experienced staff to better serve our clients.
Key Benefits for Barcodes West Clients
A larger manufacturing footprint with cutting-edge technology, including

new high-speed digital UV inkjet presses

for longer runs, greater throughput and faster project turnaround
Greater collective sourcing of materials and suppliers for more competitive pricing options
Extensive experience in the warehousing and distribution industries, including

nationwide installation services

A financial commitment to ensure the combined company continues to grow, invest in new technologies and products, and exceed our customers' expectations
Continued superior service and support from your same Seattle-based team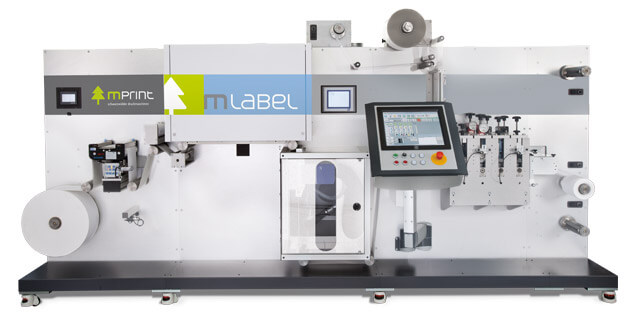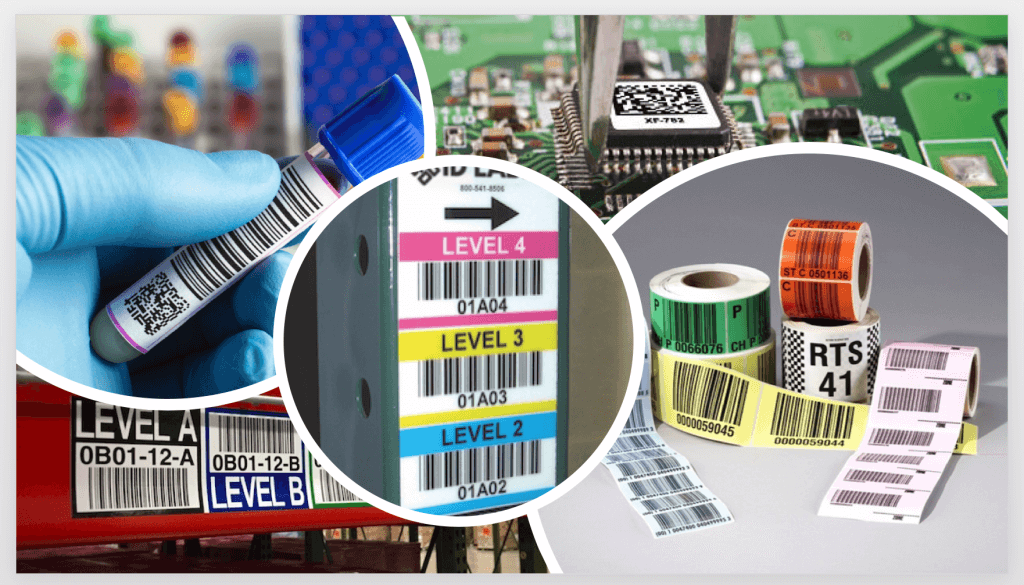 Innovative Products and Expertise to Move Your Business Forward
We're excited to have brought two industry leaders together and look forward to continuing to provide you with unrivaled quality, service and value.
Ready to learn more? ​Feel free to browse the ID Label website or contact us to request samples or an immediate quote.
Thank you.
Neil